APC's August issue is on sale now!
AMD is taking on the budget segment with its cheap and cheerful Ryzen 3 3100& 3300X CPUs. Can these sub-AU$200 chips deliver value performance for you? We hit the Labs to find out. Also in the Labs is a selection of new B550 motherboards – but has the term 'budget' now lost all meaning for these motherboards?
Plus, how to encrypt your PC to achieve ultimate security. From individual files to whole drives, we show you the steps to take to ensure nobody but you has access to your PC.
We're giving away a truly amazing PC, worth almost AU$7,000! This pro-modder built beast has the best of everything and we detail the build process, and how you can win this for yourself!
Enter to win the extraordinary WD APC EDITOR BOX PC!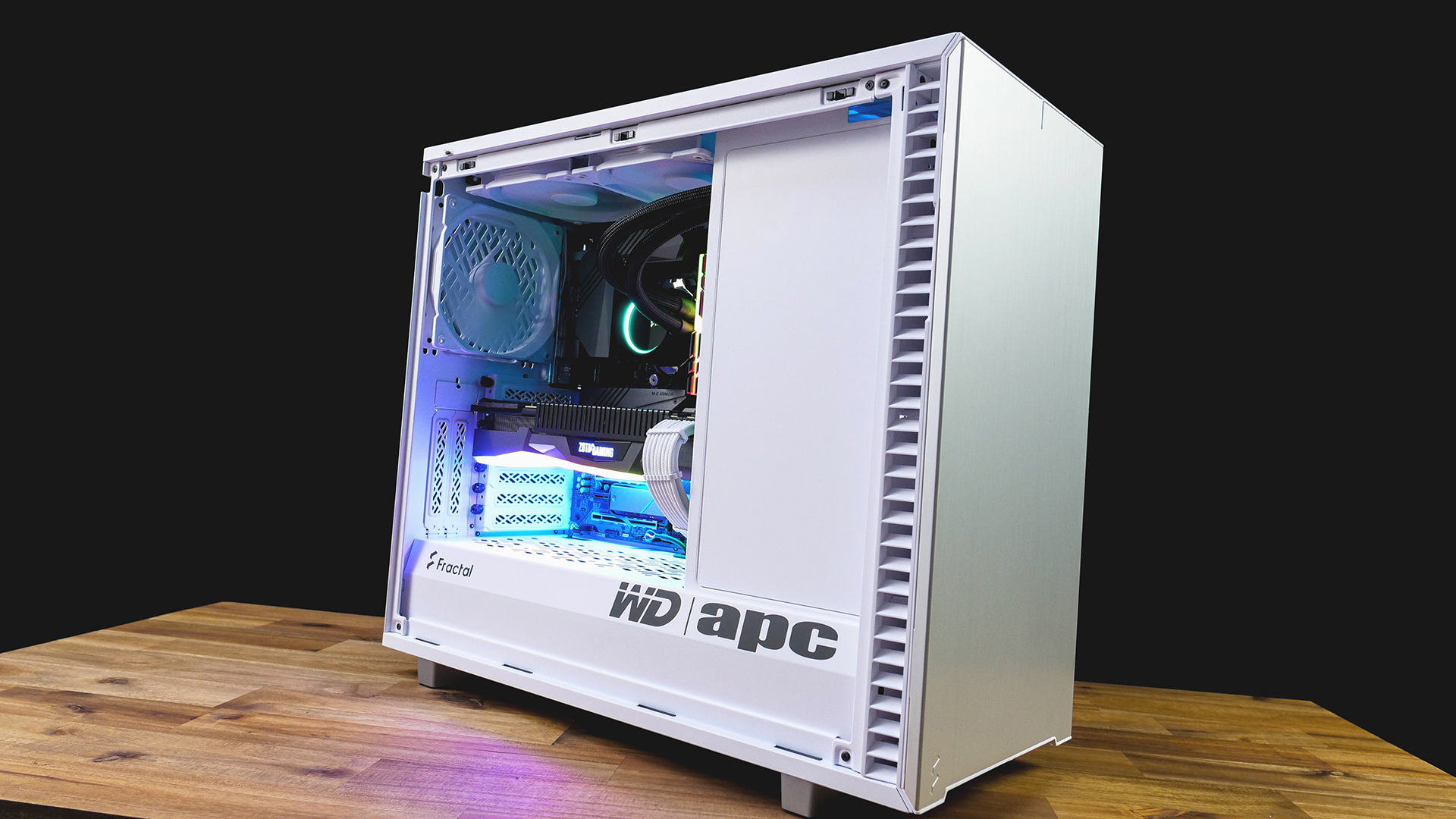 In this issue of APC, we show you how master-modder Stuart Tonks created a truly awesome PC. With storage as its focus, it packs in a stunning 24TB of WD Black HDD storage, on top of 2TB of fast WD SN550 SSD storage. Worth AU$6,600, it has premium components throughout and is ready for anything – and it could be all yours thanks to WD and APC!
Click here for more info on the competition and details on how to enter!

Subscribe to APC's print edition and save!
Subscribe to the print edition of APC magazine and you'll enjoy a greatly-reduced cover price, plus free delivery directly to your door. Visit techmags.com.au for full details:


Get the digital edition for your tablet
Alternatively, APC is also available in digital edition to read on your iOS or Android device. To purchase individual issues or take up a subscription, simply follow these links to the Apple Newsstand or Zinio:



Love APC? Sign up for the free TechRadar Australia newsletter!
Brought to you by the same team behind APC mag, the TechRadar Australia newsletter provides twice-weekly digests of the most important tech news, plus exclusives offers and discounts for Aussie readers!

Contact APC
Got a question for the APC editorial team? You can get in touch with us by sending an email to [email protected].
Subscribe To Our Newsletter
Join our mailing list to receive the latest news and updates from our team.