Background History:
Human coronaviruses, first characterized in the 1960s, are responsible for a substantial proportion of upper respiratory tract infections in children. Since 2003, at least 5 new human coronaviruses have been identified, including the severe acute respiratory syndrome coronavirus, which caused significant morbidity and mortality. NL63, representing a group of newly identified group I coronaviruses that includes NL and the New Haven coronavirus, has been identified worldwide. These viruses are associated with both upper and lower respiratory tract disease and are likely common human pathogens. The global distribution of a newly identified group II coronavirus, HKU1, has not yet been established. Coronavirology has advanced significantly in the past few years. The SARS epidemic put the animal coronaviruses in the spotlight. The background and history relative to this important and expanding research area are reviewed here.
Preventive measures to take :
Please follow all the Government orders. PM Narender Modi has announced 21 Days Lockdown.  Because Coronavirus transmit through Air or any type of direct or indirect Contacts you have made with the Infected person. So by lockdown we are isolating ourselves. 
Please wash your Hands 20 times a day with Soap or Sanitizer(with alcohol content more than approx 60%).  
If you are going outside, please wear a Face Mask. 
Use a tissue while Sneezing or Coughing. And dispose it safely.
Avoid touching your face and any part of your Face.
Allow Sunlight to come. It has UV rays.*
How you can improve your Immunity:
You should eat Green vegetables.
"Giloy" is very beneficial, which boosts the immunity.

You must also do Yogasanas . They increase your immunity power.
Current Situation:
In the World:
Confirmed Cases: 465,915
Confirmed death: 21,031
Countries affected: 200
In India
Confirmed Cases: 640
Death :17
15,24,266
Passengers screened at airport
640
Active COVID 2019 cases *
66
Cured/discharged cases
1
Migrated COVID-19 Patient
How can I help to slow the spread of the Virus?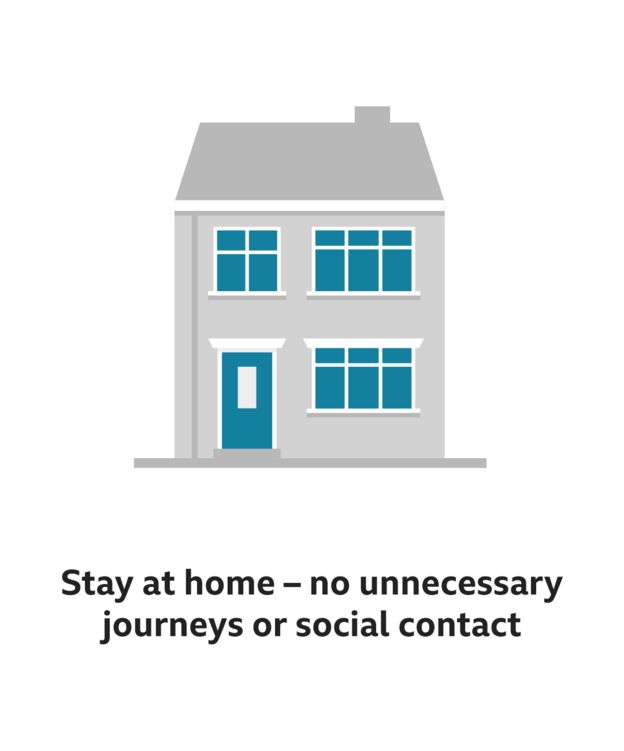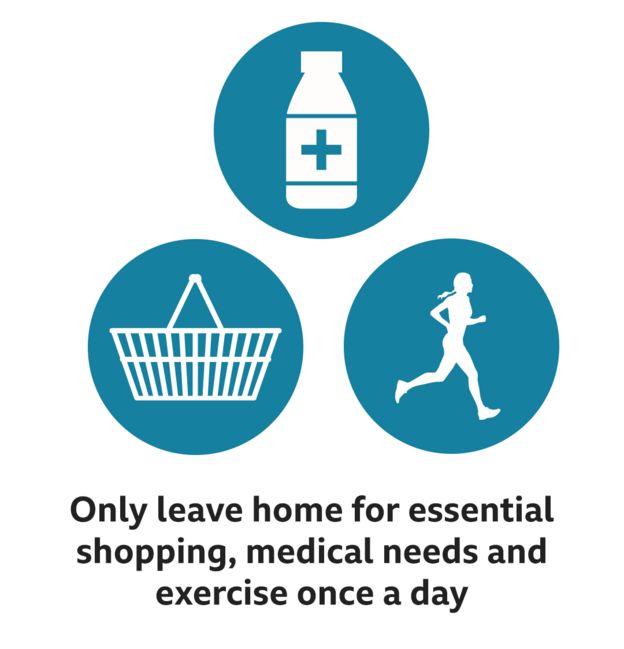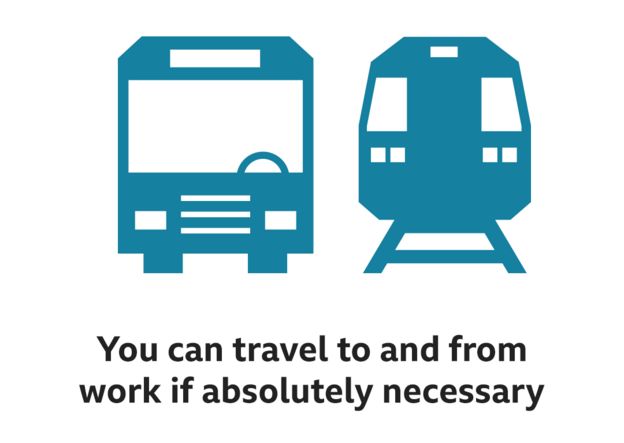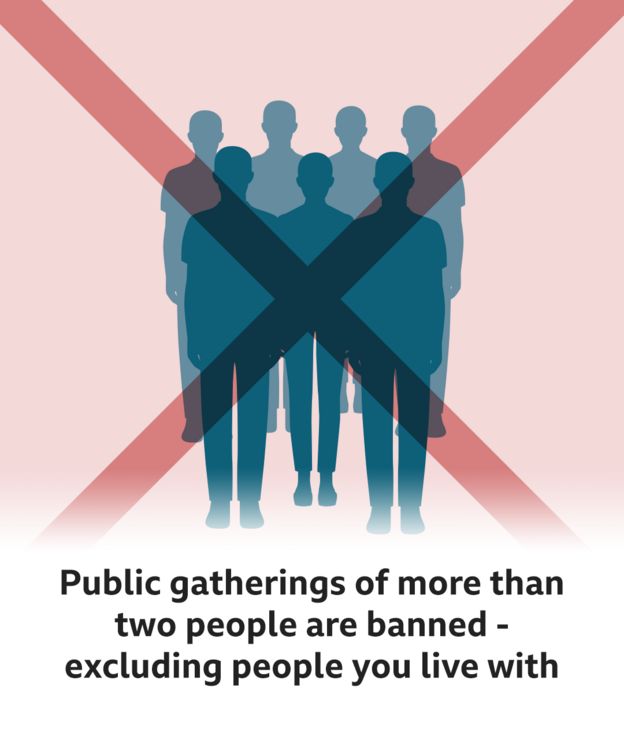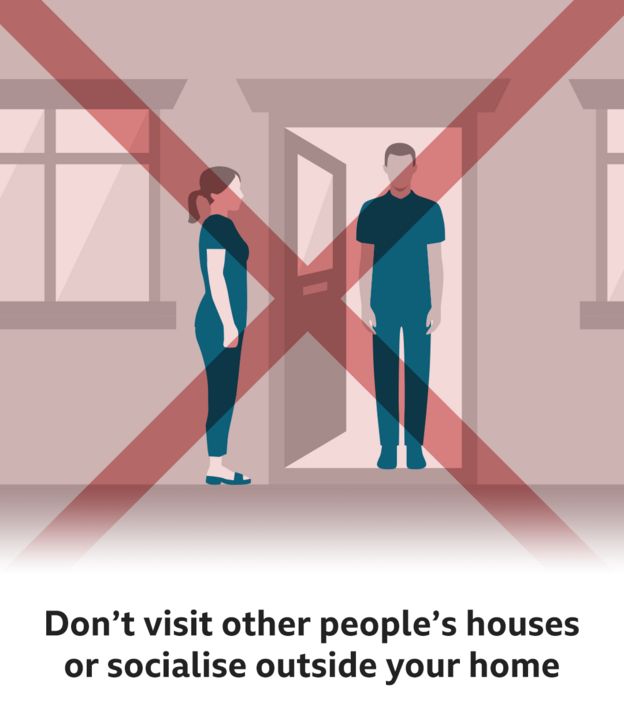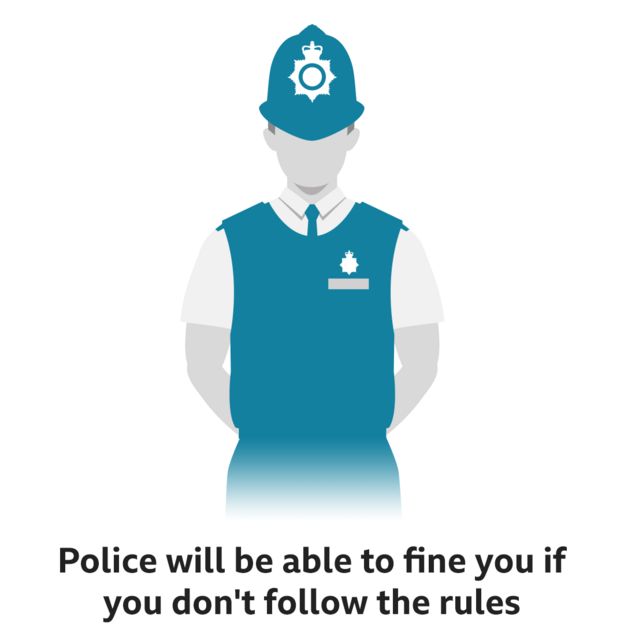 *All information is based on WHO research. Still, there are no proof for many of the information.
Subscribe To Our Newsletter
Join our mailing list to receive the latest news and updates from our team.